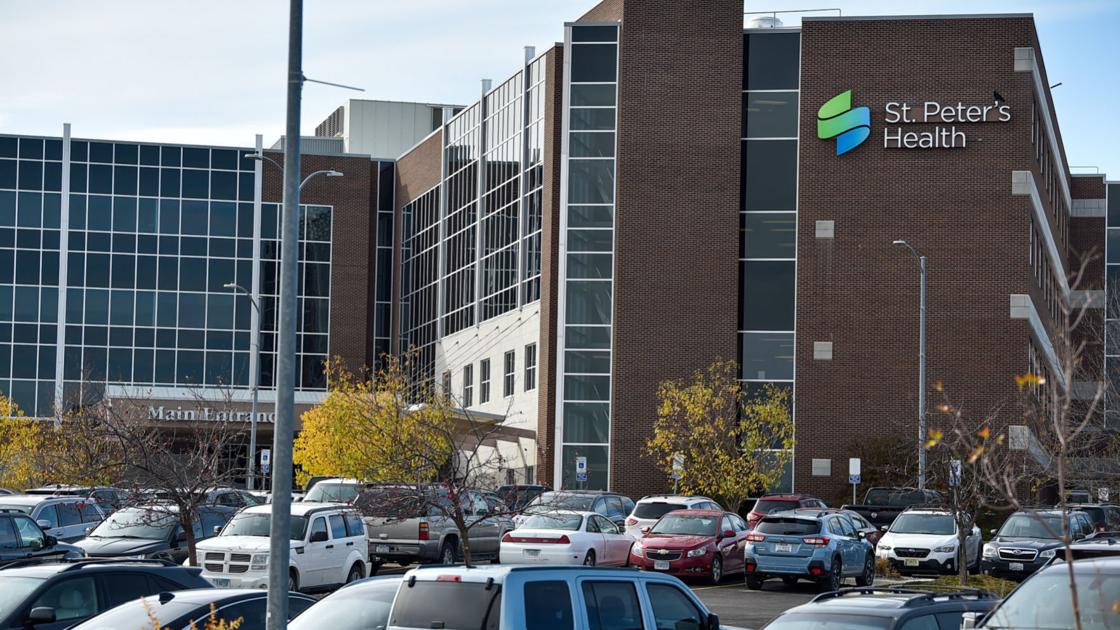 [ad_1]
In response to a list of questions from the Montana State News Bureau sent out last week, the attorney general spokesperson confirmed on Monday that the office had sent a soldier. The office did not provide a copy of any report generated by the patrol in response to the incident on the evening of October 12.
"The family asked for our help and a soldier was sent to speak with the family at the hospital. Following this conversation, Attorney General Knudsen spoke with hospital officials and was assured that "They would stop blocking communication between the patient and her family and deliver the legal documents she needed," Nerison said in an email Monday afternoon.
Nerison also said the woman's family informed the office of the allegations the hospital cut off their access to the patient.
"The Attorney General's Office received a report from a family that St. Peter's Hospital violated their parent's rights by refusing to allow them to receive prescribed medication, failing to issue legal documents, failing to provide them with not allowing them to see their parent, and at some point even cutting off SMS communication between them and their family member. "
The hospital, which has placed restrictions on visitors to prevent the spread of COVID-19 at its facility, strongly refuted the statement on Monday evening.
[ad_2]