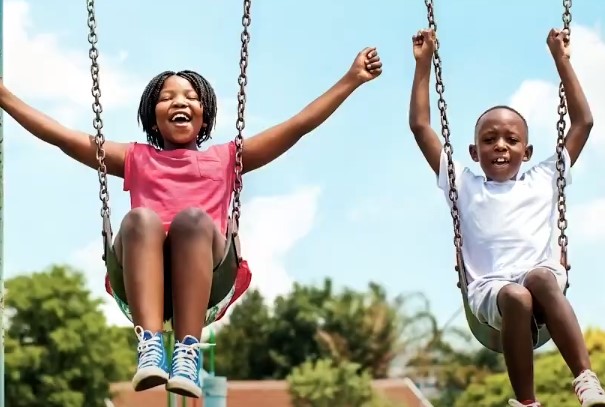 Campaigning for Giving Tuesday, the charity sector's annual promotional campaign to encourage people to give to good causes, launches this week.
The first promotional activity begins this week in the run-up to the event, which will take place on November 29.
It is the first promotion of the event since the Chartered Institute of Fundraising took over its management in the UK earlier this year from the Charities Aid Foundation, which had run Giving Tuesday for seven years.
This year's event sees continued promotional activity from long-time partners including NatWest, BT, the Cabinet Office. Charity partners involved include Macmillan Cancer Support and Marie Curie.
It will also continue to focus on celebrating the different ways people get involved with charities and encourage people to share their stories on social media.
In addition, a charity toolkit, including promotional material and fundraising tips, will be distributed.
The promotion also includes the launch of a free series of "Lunchtime Learning Sessions" offering fundraising tips to charities. The first will take place on September 27 and will include presentations from Becky Steeden, Digital Project Manager at THINK Consulting Solutions and Freya Kendall, Senior Social Media Manager at the Alzheimer Society.
"Giving Tuesday provides a fantastic opportunity for every business, charity, individual,
or any type of organization to celebrate generosity and encourage people to get involved in
something charitable," said Daniel Fluskey, Giving Tuesday UK campaign manager at CIoF.
"This year, alongside encouraging people to give and support charities, Giving Tuesday will celebrate our shared pride in the incredible generosity we see all around us – showcasing all the different ways people support charities and communities and the difference support makes.
"With the challenges everyone has felt this year, Giving Tuesday is a great time for us to come together to remember, share and celebrate the causes we care about and the things we appreciate."