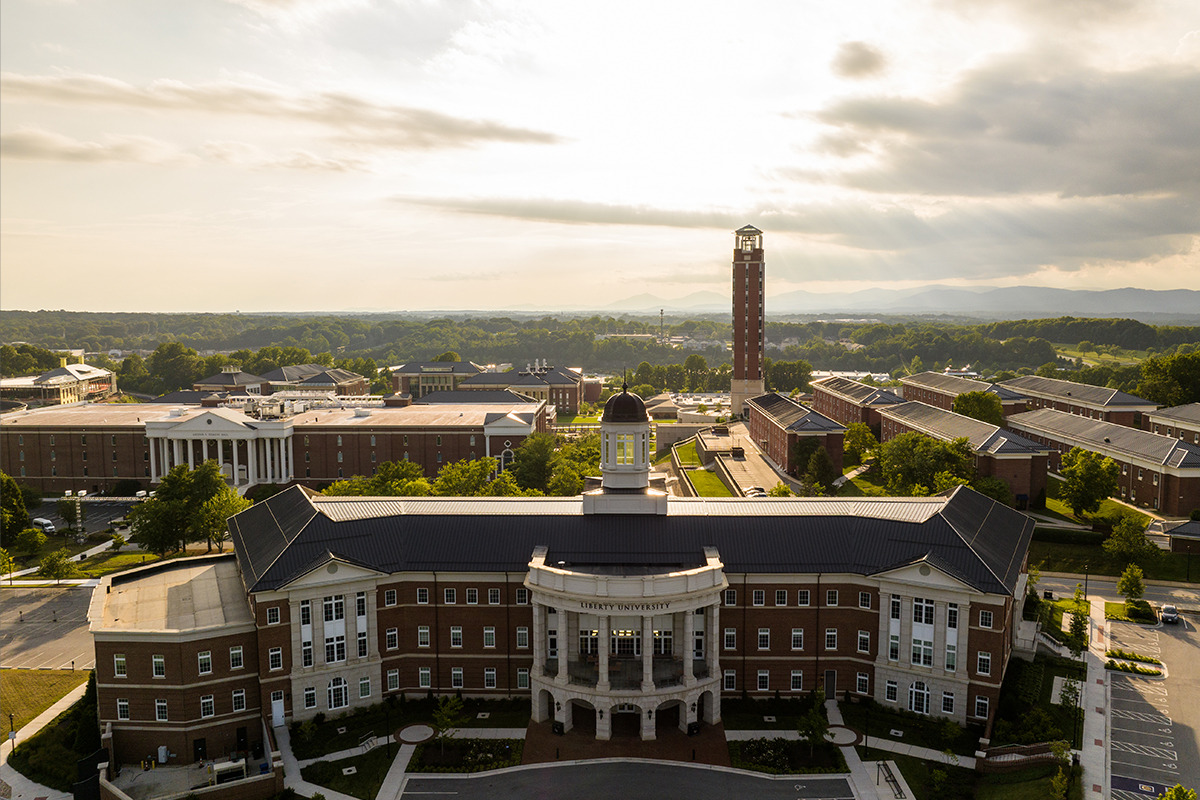 Following the announcement earlier this month that Atlanta-based Carter Baldwin had been chosen to conduct a nationwide search to identify Liberty University's next president, Liberty University's board of trustees released a statement. search profile this week which details the qualifications and attributes for the position.
According to the profile, Liberty's next president will be "an evangelical Christian leader who seeks divine wisdom and humility in life and leadership" and a person who is "blameless, teachable, optimistic, genuine, transparent, and unwavering in his commitment and affirmation of Liberty and Thomas Road Baptist Church's mission, vision, values ​​and statement of faith.
The selected candidate will be responsible for advancing the Liberty Gospel-centered mission of To form champions for Christ, safeguard the university's rich history, model leadership integrity, and promote academic and spiritual excellence among staff, faculty, and students.
The next president should build on Liberty's strong leadership and foster a culture of integrity, trust and transparency as a committed servant of Jesus Christ and an ardent communicator of the unique value of Christian education. Among these spiritual convictions is a proven commitment to the inerrancy and authority of the Word of God.
The Board of Directors is looking for a evangelical leader with both business acumen and spiritual maturity who can manage and lead in a very complex environment with financial and operational acumen and incredible balance and discipline. The next president should build like-minded partnerships with external stakeholders who will seek to advance Liberty's mission.
The profile notes that preference will be given to applicants who have experience in higher education and a deep appreciation for Liberty's historical legacy and the full integration of the Christian faith into education.
As promised, the job profile allows the search committee to solicit and assess potential candidates. The committee has set a goal to install the new president of the university before the 2023-2024 academic year.
Applications and CVs can be submitted to Price Harding (pharding@carterbaldwin.com) or Bill Peterson (bpeterson@carterbaldwin.com).