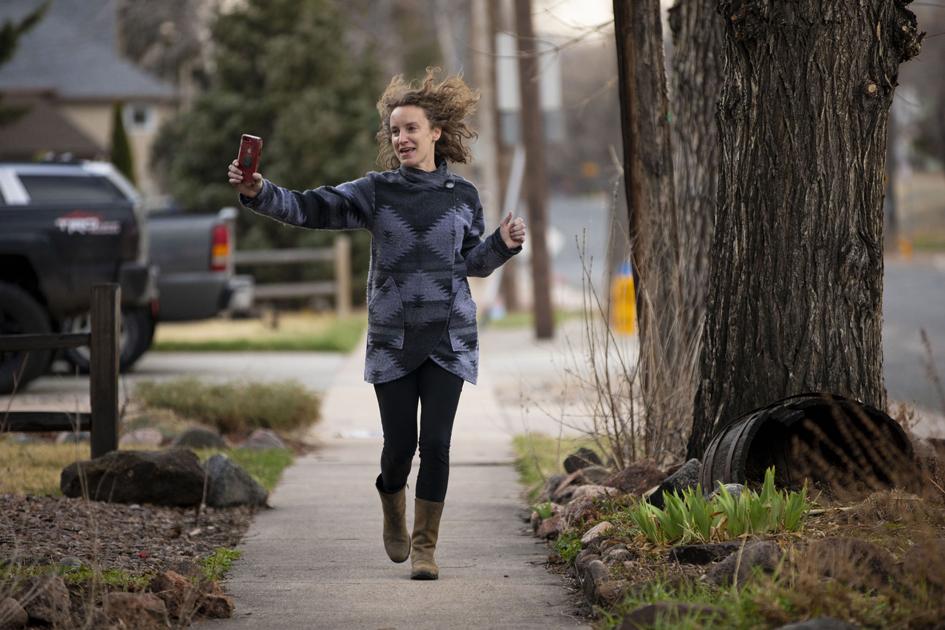 [ad_1]
The Woodmen Business Buzz highlights the local economic scene, promotions, acquisitions and expansions. Contact Chhun Sun at chhun.sun@pikespeaknewspapers.com for the chance to be featured.
The Council of Neighbors and Organizations announces a new general manager
The Council of Neighbors and Organizations, or CONO, has selected Sara Vaas, a well-known champion of neighborhoods in the Pikes Peak area, as executive director, effective immediately, according to a July 14 press release.
CONO's board of directors chose Vaas to lead the nonprofit agency largely because of his tenure under CONO's longtime executive director Dave Munger. Vaas first joined CONO in 2015 when it became a nonprofit after 37 years as an all-volunteer neighborhood advocacy group.
Vaas worked alongside Munger, providing support and resources to neighborhoods and accompanying them in public processes. Vaas remained at CONO as Director of Operations after Munger's retirement in 2018 before taking a leadership role with Pueblo West in 2019 as Director of Community and Neighborhood Development.
"The Board of Directors is delighted to bring Sara back to CONO in this new role and to work with her as the new CEO," CONO Board Chairman Rick Hoover said in a statement. "Like Munger, Vaas believes neighborhoods should be active participants when decisions are made about code enforcement, zoning and other issues impacting neighborhoods."
He added: "Sara also has many great ideas for new and relevant ways to empower neighborhoods, some from her own experience in Pueblo West and as a former leader of the Westside Neighbors Organization. CONO's board of directors urged Sara to put her own brand on CONO. We are confident that CONO will be well placed under his leadership to prosper in the years to come. "
As Executive Director, Vaas will work closely with the Board of Directors, stakeholders and community members to ensure that the organization adapts to the changing environment and the needs of our neighborhoods. One of her first acts as a director will be to communicate often and intentionally, to share a new vision and direction for the organization, and to continue to make CONO an inclusive, relevant and meaningful organization for the citizens of the city of Colorado Springs and El Paso County.
"I'm so excited to be back at CONO, to do what I love, to work with the neighborhoods," Vaas said in a statement. "I have spent time in the non-profit sector and in local government. I see the value in the intersection of public engagement and a formal system for community contribution. I know CONO is positioned in this ideal location, and I can't wait to start the work ahead.
[ad_2]