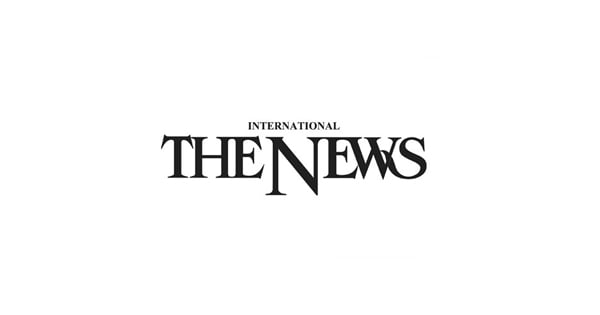 GHALLANAI: Pashto poets captivated audiences at a grand mushaira staged at Jirga Hall here on Wednesday.
Professor Dr. Abaseen Yousafzai was the chief guest while Additional Deputy Commissioners Mohsin Zaib and Qaiser Khan led the mushaira or poetry recitation session organized by the Mohmand District Sports Department.
Deputy Commissioner Arifullah Awan, Deputy Sports Director Saeed Akhtar, poets Rokhan Yousafzai, Afsar Afghan, Tabassum Mohmand and others also spoke on the occasion.
District administration officials, tribal elders and youths also attended the event.
Poets of various genres in their poetry mentioned the high values ​​of local culture and the problems people face.
Speaking on the occasion, Deputy Commissioner Arifullah Awan and Dr. Abaseen Yousafzai commended the poets for presenting valuable and meaningful poetry to identify social ills including drug addiction and petty conflicts and problems.
They urged young people to avoid drug use and engage in healthy activities and sports.
Arifullah Awan said they would soon establish a Peshawar-style rehabilitation center to treat drug addicts. He also said that the Mohmand Sports Festival will also be organized soon for the young people of the district. The famous poet Masel Khan was rewarded on this occasion for his literary services.