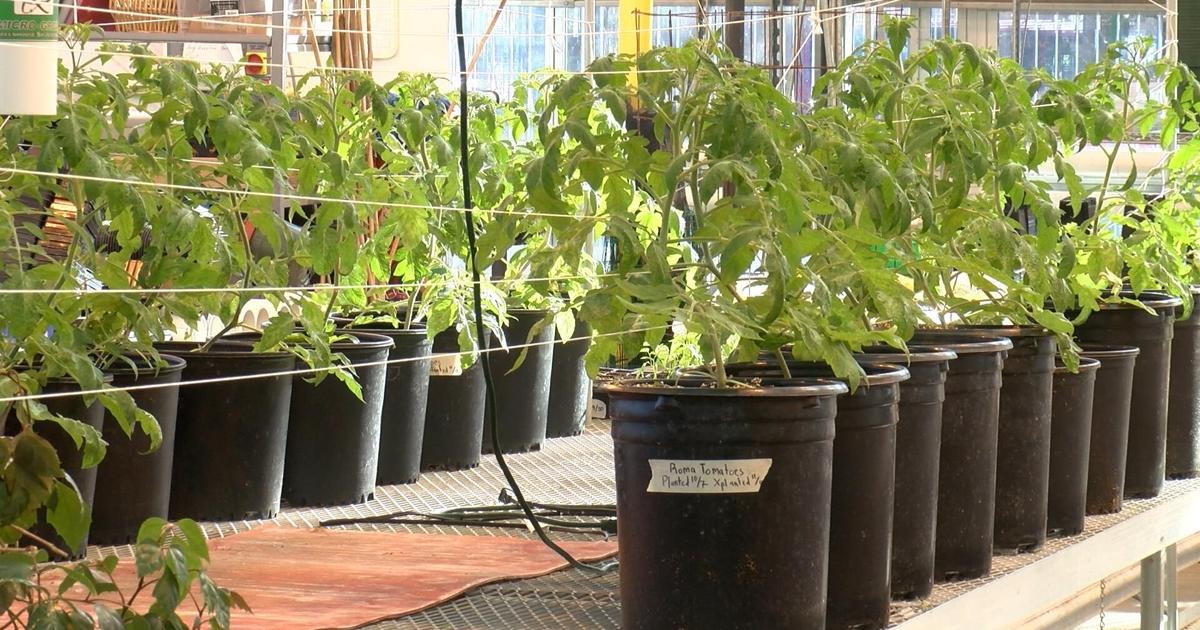 [ad_1]
LA CROSSE, Wisconsin (WXOW) – GROW The La Crosse Kids Cooking Challenge aims to nurture the minds of budding chefs and encourage the exploration of recipes with fresh ingredients.
GROW La Crosse is a non-profit organization that promotes education on healthy food sources from seed to table.
The Kids Cooking Challenge begins on December 2 when kids collect mysterious ingredients to use in an original recipe. Participants can use beginner or advanced ingredients to determine the difficulty of their experience.
On December 10, four "creative cooks" will be selected as competition winners. However, a GROW spokesperson referred to the ways everyone succeeds.
"We try to provide educational opportunities for children to connect with the food they eat. Connect them with healthy foods so they can make good choices about what they put in their bodies, "said Bonnie Martin, Outreach and Communication. Coordinator for GROW La Crosse.
To participate, everyone must be 18 years of age or under and must register on the GROW La Crosse website. Registration closes November 28.
The contest begins with the collection of ingredients on December 2, from 3 p.m. to 6 p.m.
More information can be found on the GROW La Crosse website.
[ad_2]