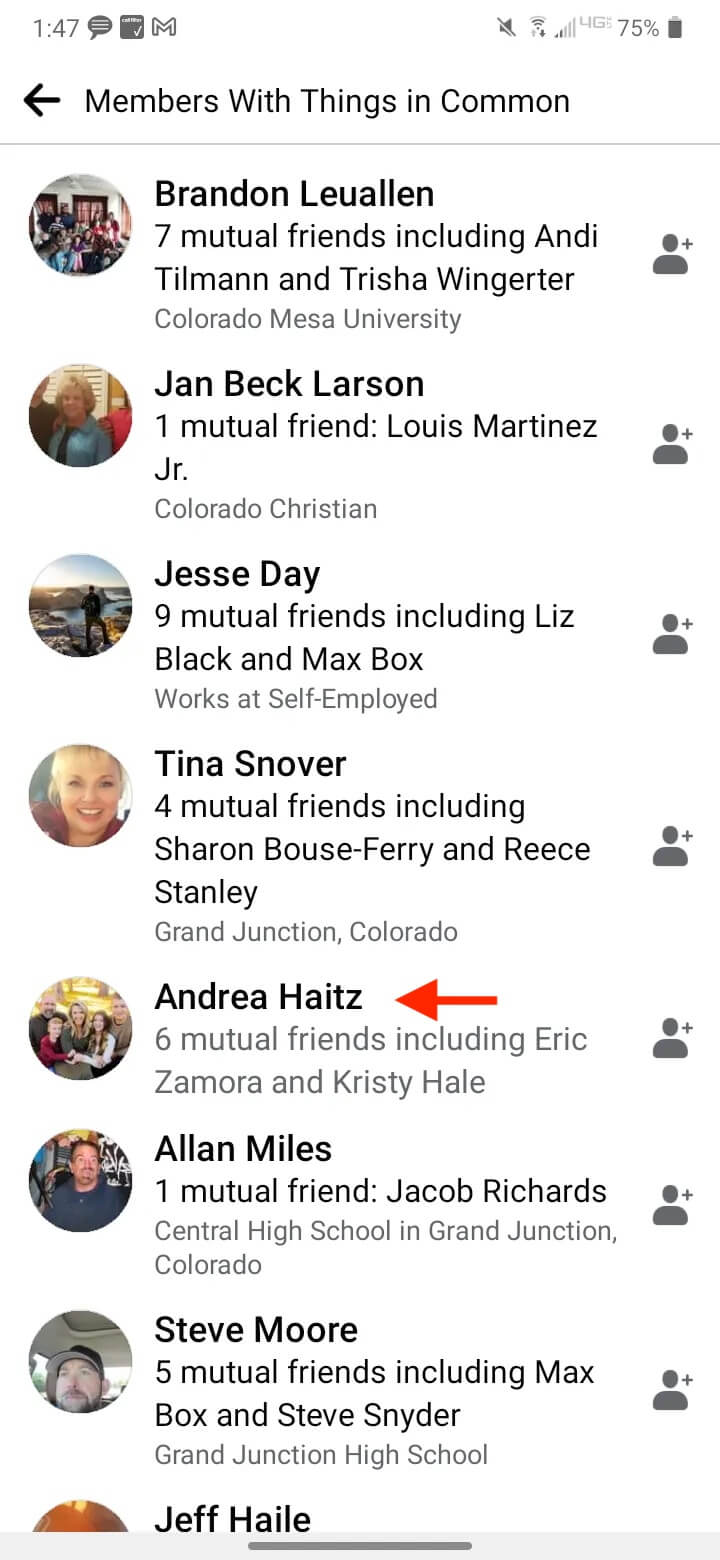 A May 13, 2022 Daily Sentinel article discussed the outrage that District 51 School Board President Andrea Haitz's recent anti-transgender social media posts have generated among Valley residents.
In his own defense, Haitz told the Sentinel she didn't mean that the memes were hurtful and that she "had gay and lesbian friends". Haitz said "memes had been misunderstood" because "people don't always understand satire", and said people "made up what they thought I meant by that".
But people didn't make it up, and they certainly didn't misinterpret the intent of Haitz's posts.
How do we know?
Buried deep within the article was additional information that affirmed Haitz's transphobic intent, thanks to Heidi Hess of One Colorado, who provided it to the Sentinel:
Until May 12, Haitz belonged to the public Facebook group REBOOT 2022, a right-wing group whose members seek to "bring education home" and who believe "[Black Lives Matter] and antifa have threatened physical violence in Mesa County" and that they are "terrorist organizations." The moderator and administrator of REBOOT 2022 is Cindy Ficklin, according to the Sentinel.
In addition to the above portions of their online mission statement, which are distinctly racist, another line of Reboot 2022's mission statement is a directive that clearly affirms the group's institutionalized transphobia:
"Transgender is not an option. This is the biggest blow to equal rights for women in America in 245 years.
Haitz belonged to Reboot 2022 until Wednesday, May 11, when her name was suddenly removed from the group's roster amid ongoing scrutiny of her transphobic posts.
But while she removed her name from the group's member list online and told the Daily Sentinel she wouldn't post any more memes while she was school board president D-51, she didn't apologize to the parents of District 51 and the citizens of Mesa County, nor did she say that she would make an effort to better understand transgender as part of the human condition, nor promised to treat transgender students and adults with compassion and respect.