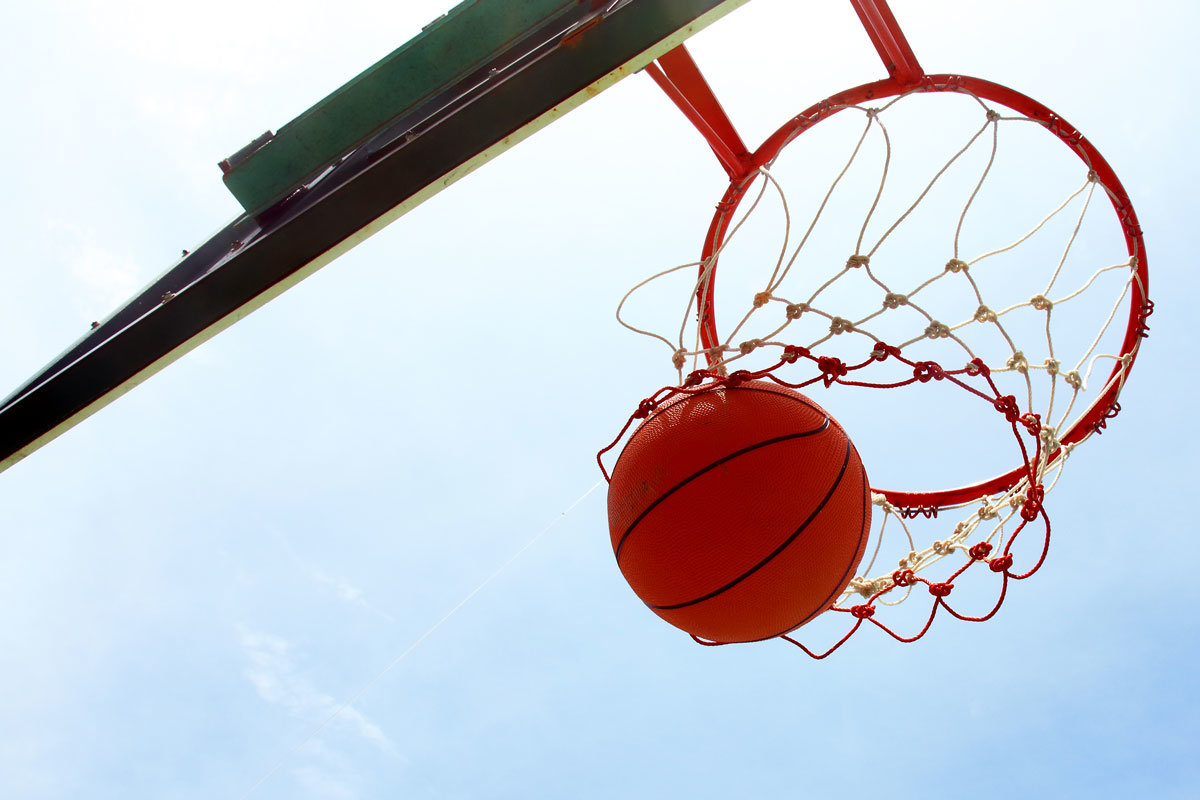 The Suffolk County Police Department basketball team will face off against the Nassau County Police Department team in the Third Annual Charity Law Enforcement Basketball Game at the Nassau Veterans Memorial Coliseum in 1 p.m. on February 27.
Suffolk County Police Commissioner Rodney K. Harrison and Nassau County Police Commissioner Patrick Ryder have joined the roster of their respective teams and will put their skills to the test.
Following the law enforcement game, the Long Island Nets, the NBA G League affiliate of the Brooklyn Nets, will host Motor City Cruise in a game at the Nassau Coliseum, where Suffolk County Police Officer Timothy Thrane and Nassau County Police Officer Shafeek Karamat will be recognized. on the court during the evening as the hero of the game.
Tickets are available now at www.linetsgroups.com/policegame and include access to the Charity Law Enforcement basketball game and the Long Island Nets game. Tickets are $20, and a portion of ticket sales will be donated to 9-1-1 Veterans of Long Island, a nonprofit created by Suffolk County Police Officer Stephen Clark, who died of cancer. in 2010. The organization is dedicated to helping veteran Long Island veterans by providing emergency financial assistance to those who have served or are still serving in the United States military.