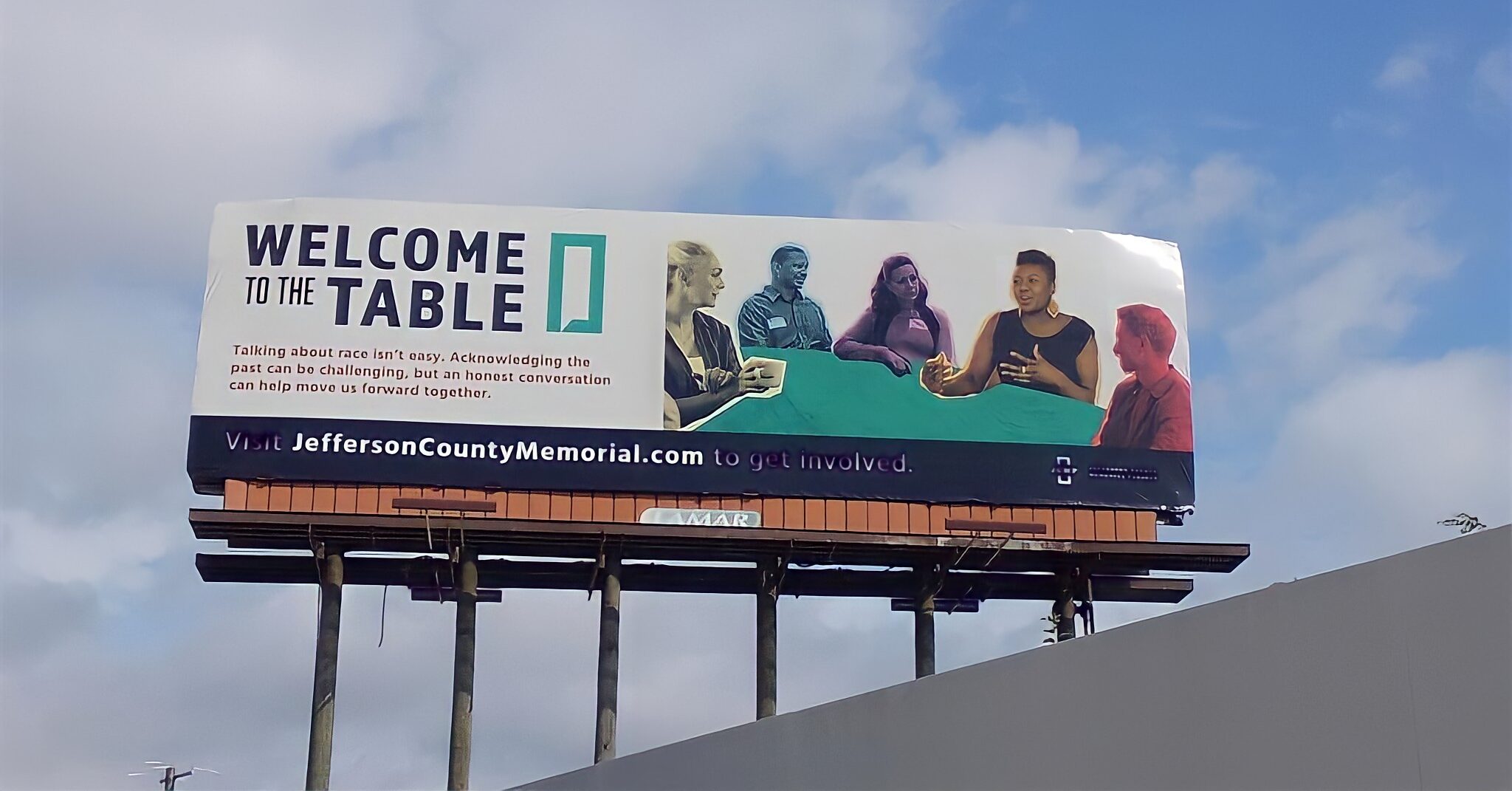 Reading time 2 minutes
Have you seen any new billboards around Birmingham? They can be part of the Jefferson County Memorial Project (JCMP), Family Health International (FHI) 360, and the new Kids in Birmingham 1963 communications campaign. Read on to find out how this campaign provides the tools people need. to have honest conversations about breed issues.
JCMP, FHI 360 and Kids in Birmingham 1963 work for racial justice
JCMP is a multiracial, faith-based, sectoral and generational organization that educates the public on the difficult history of racial terror. They recently launched a campaign with billboards.
The campaign is part of a new collaborative project they are calling "Voices of Truth". In collaboration with FHI 360 and Kids in Birmingham 1963, this project will focus on public awareness and truth.
Kids in Birmingham 1963 is a local organization where those who were children in the 1960s can share their experiences of racial inequality and initiate action for racial justice. Their involvement in this project is a great way to gain insight and prevent history from repeating itself.
"We are also good listeners. For the Voices of Truth campaign, our non-profit organization brought practical communication research skills and the "long-term view" to this story as we helped the team create, test and refine the visuals. and campaign messages. "

Ann Jimerson, co-founder, Kids of Birmingham 1963
The poster campaign is based on feedback from the listening sessions
FHI 360 has also played a crucial role in supporting the Voices of Truth campaign. This international organization dedicates its time to connect ideas and resources with people who work to solve community problems.
"FHI 360 deeply believes in the importance of the work of JCMP and Kids in Birmingham 1963, and we pride ourselves on providing communication expertise to advance their missions. "

LaVerne Canada, Director of Programs, FHI 360
Voices of Truth began with listening sessions earlier this year. Comments from those listening sessions have now evolved into two bulletin boards in Jefferson County.
Catch the billboards at these places
You can see the "Welcome to the Table" signs at the I-59 E / L. 3M N / O I-65 and I-65 S. 3M S / O Green Springs exit. JCMP plans to move the billboards to new locations on Monday, November 15. They will be held from I-65 NE / L 100 ′ S / O FINLEY EX 262 F / N and I-59 E / L. 3M N / O I-65.
Learn more about this powerful project and how to get involved here.
What do you think of the new JCMP campaign and what it represents? Tag us @BhamNow on social media and let us know.